The reputation of an educational institution depends on more than just academic excellence. Providing a safe & comfortable environment for teaching and learning is crucial these days. And aspects of the facility affect it – including water systems running your facility.
Coupled with challenges arising due to water hygiene and strict requirement to achieve compliance, it is now important more than ever to pay special attention to the quality of water in your educational institution.
Celtic Water Solutions offers customized campus-wide solutions for educational institutes helping them ensure best possible experience for students, staff, and visitors. Our solutions will also keep costs in check and maintain the high sustainability standards today's academic community wants and expects.
Celtic Water Solutions has strong expertise in managing water systems for:
Schools
Colleges
Universities
Education Boards
Benefits for Educational Institutions
Safe Access to Water
Ensure a safe access to water that is free from harmful contaminants such as bacteria, viruses, and other microorganisms.
Promote Sustainability
Create positive impact on the environment by encouraging sustainable water management while reducing plastic waste.
Great Tasting Water on Demand
Keep your students and staff refreshed and hydrated by offering them an endless supply of fresh & great tasting water.
Save Costs
Reduce your overall operating costs and improve the efficiency of water systems with our cost-effective water management solutions.
CWS supplies a wide range of water softeners that eliminate scale deposits, improve boiler efficiency, and extend the lifespan of capital assets. Our water softeners offer high flow rates typically between 500 litres per hour to 10,000 litres per hour.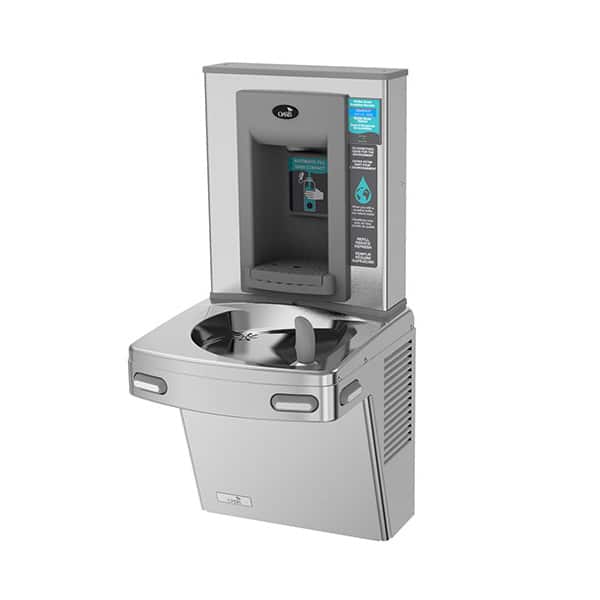 Our water filtration solutions ensure water is of the highest quality possible however it is used. From reverse osmosis systems to contactless bottle fillers, our drinking water solutions can meet the requirements of institutions of all sizes and budgets.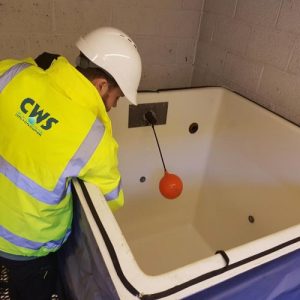 To maintain water hygiene and prevent the legionella risk, cold storage tanks must be inspected and cleaned regularly. Our tank cleaning is trusted by companies across a variety of industries and complies with HPSC & ACoP L8 guidelines.
We perform planned predictive maintenance on water treatment systems that involves periodic inspection of equipment to ensure their prolonged life. Our solutions are designed to keep your facility operating safely and efficiently without un-planned shutdowns.
Why Choose Celtic Water Solutions?
We, at Celtic Water Solutions, understand the unique requirements of this industry and are committed to delivering superior water management solutions for our clients. With a nationwide network of skilled and experienced technicians, we are always there when you need us, working with minimum disruption to the day-to-day running of your school, college or university.
With over 20 years of experience in treating water, our technical team brings high levels of expertise and experience to system design, supply and aftercare support and maintenance.
If you are looking for more information on our water management solutions or have any questions, feel free to reach out to us. We will be more than happy to assist you.