Commercial & Industrial Water Softeners
Protect your investment and reduce operational costs
Around 70% of the island of Ireland is affected by hard water. Limescale is a persistent problem in boilers, humidifiers, dishwashers, washing machines, thermostats, and many more items.
Businesses with demand for large volumes of heated and cooled water can face real challenges with scale buildup as it has a negative impact on heat transfer. Limescale blocks water pipes, dramatically reducing system efficiency and increasing energy consumption. It adds the significant threat of equipment failure, inconsistent performance, and loss of production efficiency.
If your business uses water in any way, you could benefit from installing a new commercial water softener.
Celtic Water Solutions has the most comprehensive range of commercial water softeners in Ireland today, making them suitable for businesses and commercial premises of all sizes.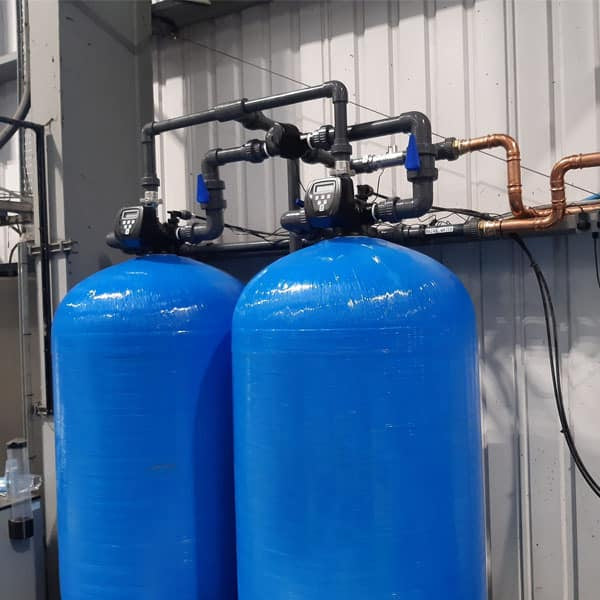 Soft Water Delivers Better Business
Using the latest technology and advanced Clack valve, our water softeners are able to meet the needs of diverse businesses and deliver exceptional performance every time.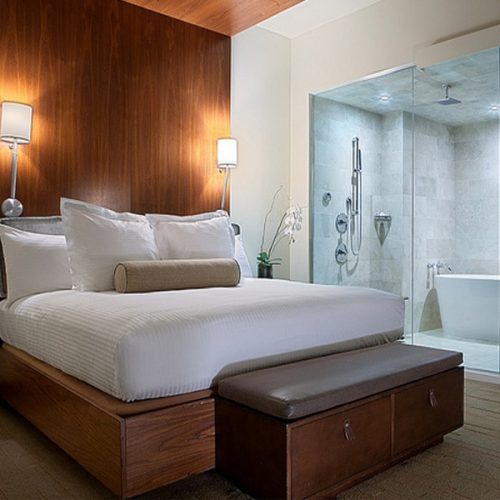 Whether you're running a small business or a larger enterprise, We have the experience and the products to assist you with your water softening requirements. CWS can supply and install numerous types of commercial water softeners in either Simplex, Duplex, or Triplex setting. Our water treatment experts would work with you to deliver a solution designed to protect your business assets.
Our commercial water softeners are used by a wide range of industries for:
• Showers
• Dishwashers
• Washing Machines
• Heat Exchangers
• Steam Boilers
• Water Heaters
• RO Pre-Treatment
• Cooling Towers
Simplex water softeners are best suited to applications where there is a steady demand for moderate capacities of softened water over the course of a normal working day.
They can regenerate on either a time-controlled basis or meter controlled for where the usage will vary day to day. Simplex softeners are typically used when the usage per day has been calculated and will not vary hugely.
Duplex water softeners are ideal for sites with varying water demand or for applications where a continuous and uninterrupted supply of softened water is required.
The twin vessel configuration allows for one resin vessel to always be in service whilst the other is in regeneration or standby, thus guaranteeing 24×7 soft water production. Duplex water softeners are typically used in hotels, restaurants, car washes, and where anticipated usage is not accurate or may peak during seasonal operations.
10x54 Duplex Water Softener
14x65 Duplex Water Softener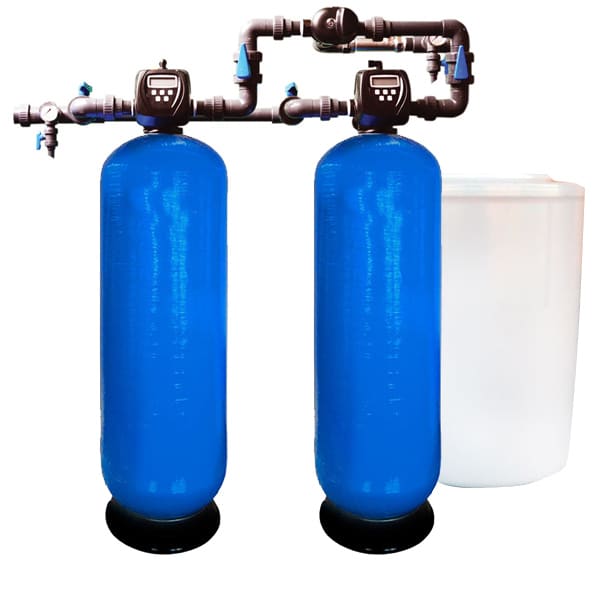 21x62 Duplex Water Softener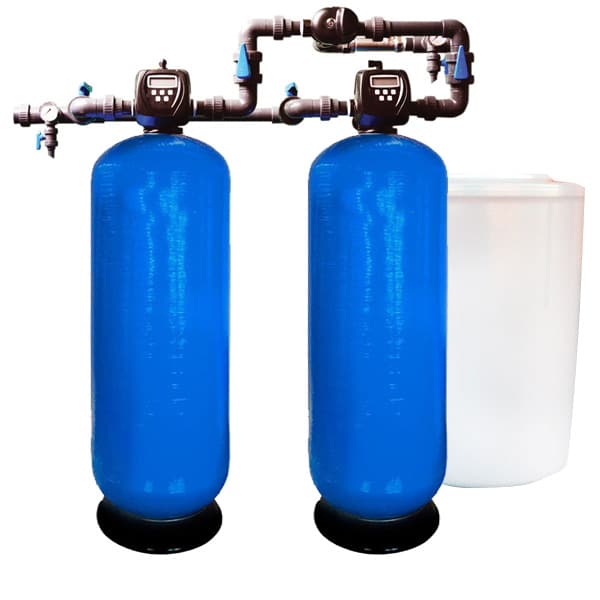 24x72 Duplex Water Softener
Need more information or are you looking to get a quote? Contact our team of experts now.