Water Pumps – Sales, Repairs, & Accessories
Celtic Water Solutions is one of Ireland's leading suppliers of water pumps and spares for domestic and commercial applications.
We aim to minimize pump running costs, prolong equipment life and reduce the likelihood of breakdowns.
Whether you need to boost your water pressure and flow, use a well to fill a holding tank, get rid of floodwater, transfer liquids or anything else you need a pump for, we have the right product for you!
With our expert knowledge and backed by nearly 20 years of experience in the world of pumping systems, we can guarantee that you will receive the most informed and helpful advice from our trained staff.
Our Range of Water Pumps
Celtic Water Solutions supplies submersible pumps, booster pump sets, borehole pumps, drainage and sewage pumps, variable speed constant pressure systems, pressure vessels, pressure switches, press controls & inverter controls.
We also stock an extensive range of spares and accessories to complement the pumps we provide. If you cannot find a particular item you may contact us.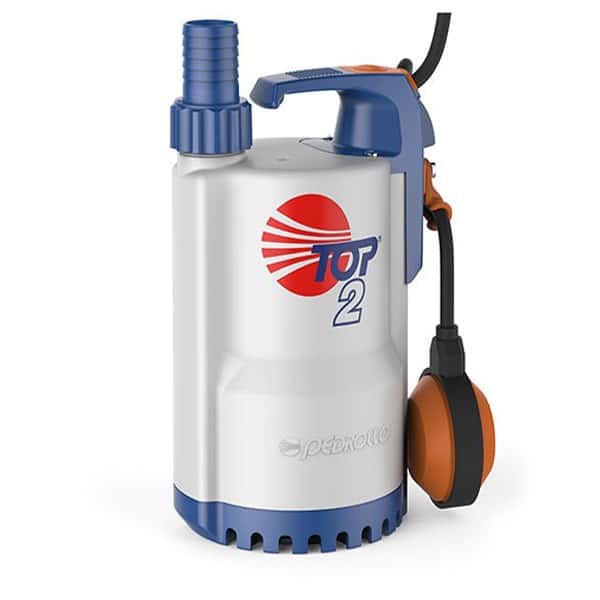 Submersible Pumps
Celtic Water Solutions offers robust submersible pumps that are built to last and can be used in different applications such as pumping groundwater, emptying water tanks, swimming pools while delivering excellent results.
From small sump drainers to pumping stations, we have pumps suitable for clean and dirty water applications.
Our range of top quality submersible pumps varies from 0.37kW to 1.1kW with flow rates ranging from 5 litres per minute to 80 litres per minute, making our pumps suitable for domestic, agricultural and commercial usage.

Learn More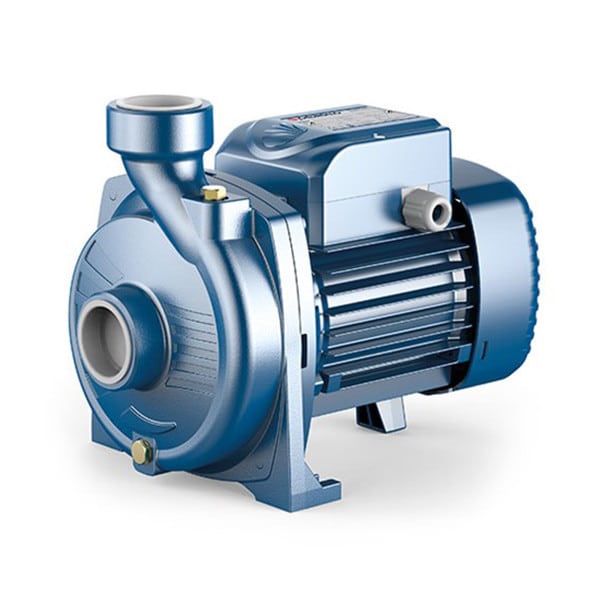 Centrifugal Pumps
Centrifugal pumps are ideal for moving liquids through pipes or in lifting situations as they are capable of moving more liquid than any other type of pump.
Our range of centrifugal pumps is suitable for a number of different applications for domestic, commercial, agricultural or industrial use.
We only stock high-quality equipment sourced from some of the most respectable pump brands.

Learn More
Self-Priming Pumps
Self-priming pumps are centrifugal pumps that can use an air/water mixture to achieve a fully primed pumping position. This makes them ideal for water supply where a suction head is required.
These pumps are ideal for household, light commercial and agricultural applications.
We provide a wide range of self-priming pumps from leading manufacturers including Pedrollo that would fit your requirement and budget.

Learn More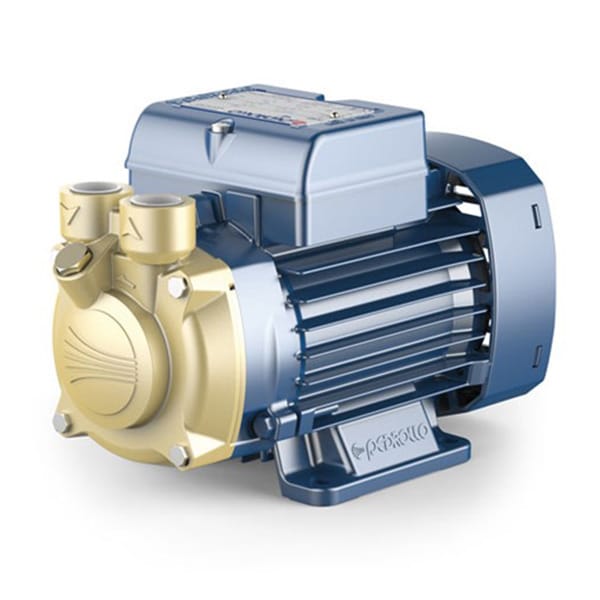 Peripheral Pumps
Peripheral pumps are capable of developing high pressure at low flow rates and can be used for a wide number of applications including hot water systems, pressure boosting, chilling and irrigation.
They are tolerant of restricted pipework and can often be used on systems unsuitable for centrifugal type pumps.
Available in different flow rates.

Learn More
Pressure Booster Pumps
We have an insatiable appetite for innovation and development which ensures our comprehensive range of booster pumps is one of the most advanced, efficient and reliable on the market.
Whether you need to increase mains water pressure or pressurize your private water supply, we have the solution. Our product range includes everything from single self-priming pumps to multi-pump booster sets and state of the art all-in-one pressure boosting systems.

Learn More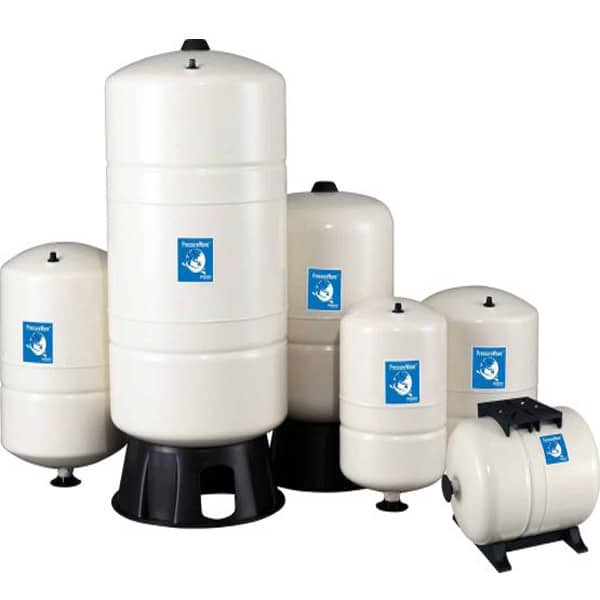 Pressure Vessels
The purpose of the pressure vessel is to store and provide pressurized water into a piping system and limit the number of times a pump must start and stop.
We supply a wide range of pressure tanks suitable for domestic and commercial applications as well as cold, potable water systems. All our pressure equipment is sourced from top brands, ensuring that we deliver only the best in quality and reliability.
Available in a range of capacities from 25 litres to 500 litres in both horizontal and vertical form.

Learn More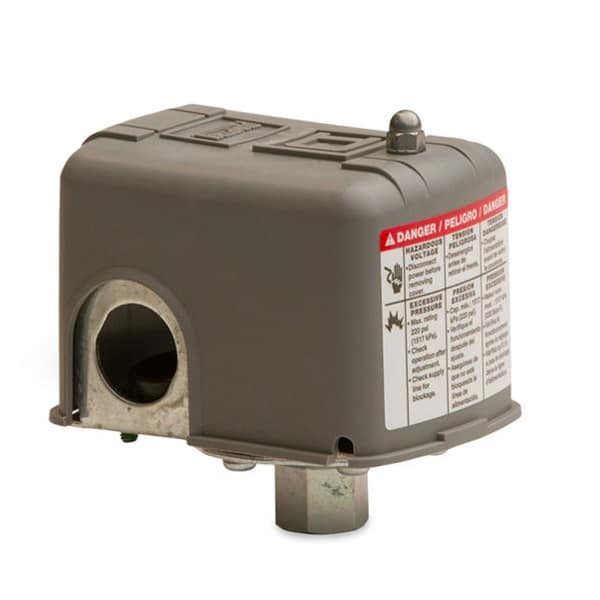 Pressure Switches
At Celtic Water Solutions, we specialize in supplying top-quality pumping components. Widely used across many industries, these switches provide feedback in response to a change in system pressure.
Our range of pressure switches has set the standard for reliability, efficiency and durability. Featuring rainproof enclosures made from a certified plastic cover, our robust pressure switches are ideal for outdoor use and protect against rain and ice formation.
Available in a wide range of pressure settings.

Learn More
Talk to our experts to find the right product for you.