Oasis KaliX Mains Fed Water Cooler
KaliX is one of our most popular free-standing water coolers – and it's no wonder why, once you've experienced its refreshing water. It's packed with all the features a busy office can ask for – simple design, ease of use, and inexpensive.
It comes with a revolutionary Pressure Vessel Direct Chill (PVDC) system in a stylish, modern, and compact design. This results in significant hygiene benefits. As the water enters from mains, it passes into a pressure vessel where it gets chilled and moves towards the point of dispense. Water is not stored anywhere, therefore, it reduces the risk of Legionella bacteria.
The mechanical auto drain system is another great feature of KaliX water cooler that helps prevent overflowing drip trays. The drip tray can be conveniently emptied into a storage tank or drained into waste.
Benefits of KaliX Water Cooler
Unlimited supply of drinking water at demand
No need to worry about refilling it
Eliminates large water bottles & frees up storage space
Simple and easy to maintain
Saves you lot of money
Ideal for workplaces with high water consumption
Compact design
Features
Soft touch buttons with indicator light
Removable front panel for easy access to the filters
Large pace for filling sports bottles, carafes
Two-piece cooling tank for ease of service/sanitization
Internal cup dispenser
Removable self-draining drip tray
Regulatory approvals: CE/KIWA
Related Products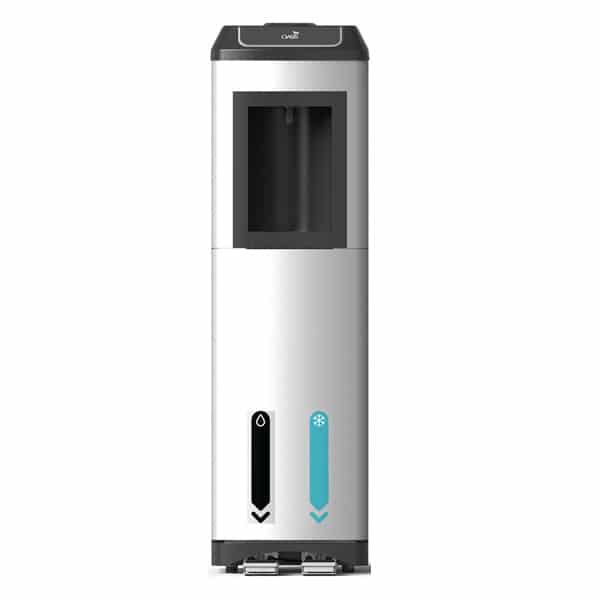 KaliX Water Cooler (Contactless)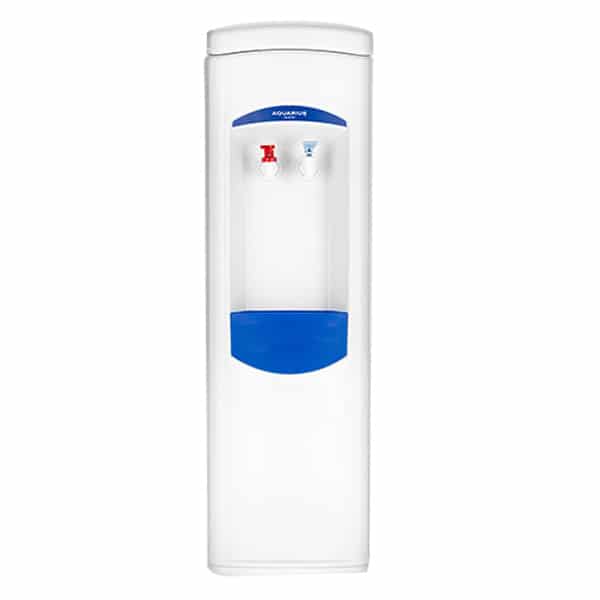 Aquarius Water Cooler