Submersible Pumps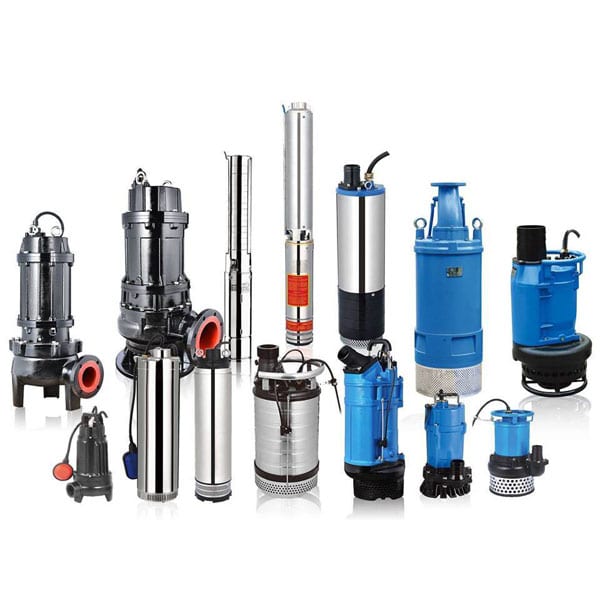 Submersible pumps or sump pumps are great for pumping groundwater, seepage or rainfall, and are recommended for flood defence schemes. Submersible pumps can be effectively used in construction or site drainage enabling contractors to continue working in wet weather.
The main advantage of submersible pumps is that they generally do not require priming as they are already submerged in the water. The submersible pumps are also electric, so they can be used internally or externally (unlike engine driven pumps).
Submersible pumps can be used in:
Well or borehole pumping
Site drainage
Water transfer
Flood protection
Wastewater removal
Water features for ponds
Our Range of Submersible Pumps
At Celtic Water Solutions, we offer an extensive range of high-quality submersible pumps at very affordable prices. All our submersible pumps are handpicked from the best suppliers for their precise design and optimal performance in terms of flow and pressure.
As one of Ireland's leading water pump suppliers, we can advise you over which particular pump you require.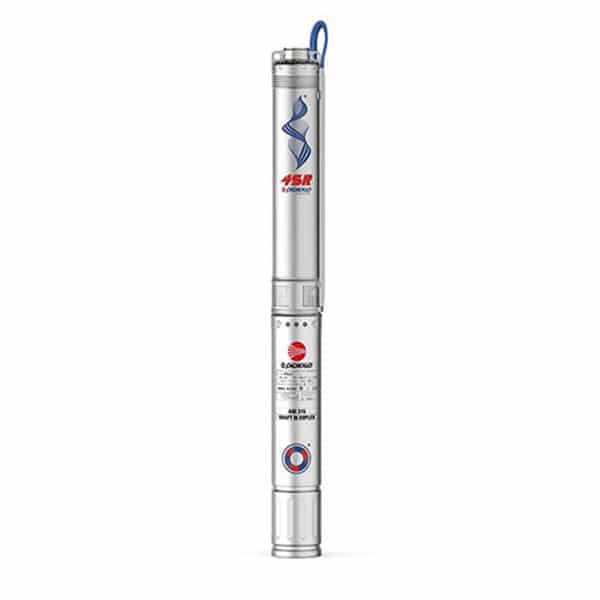 Borehole/Well Pumps
Whether you're looking for a system that works for domestic or commercial use, our expertise in pumps means that we can find the ideal pump to suit your every need. The submersible well pumps we supply include are 3″, 4″, 6", 8", 10" Domestic Borehole Pumps.
Our borehole pumps can be used for gardening, lifting water from boreholes in domestic & commercial applications, and irrigation.
All our well pump products are fitted with dry-running protection and highly efficient pump parts. This ensures that the pump never gets damaged by running dry.

Enquire Price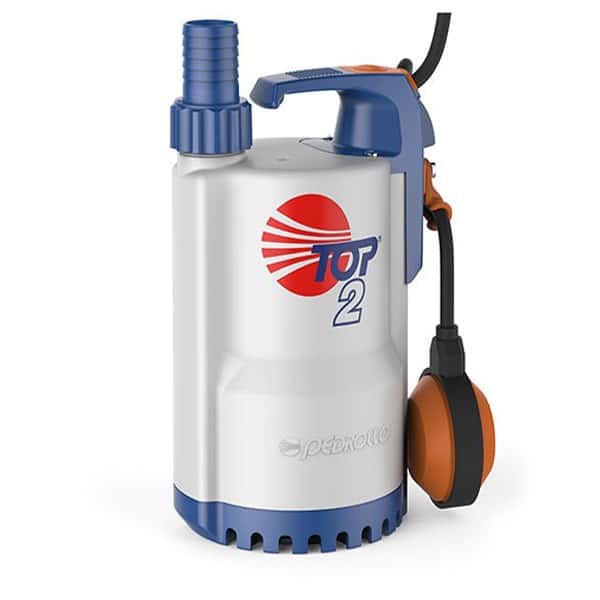 Clean Water Drainage Pumps
Drainage pumps are used to quickly drain or pump large amounts of water from one place to another that does not contain solid particles.
Applications include emptying water tanks, swimming pools, and removing water from small flooded areas such as garages & basements, and the disposal of home wastewater such as water from dishwashers and washing machines.

Enquire Price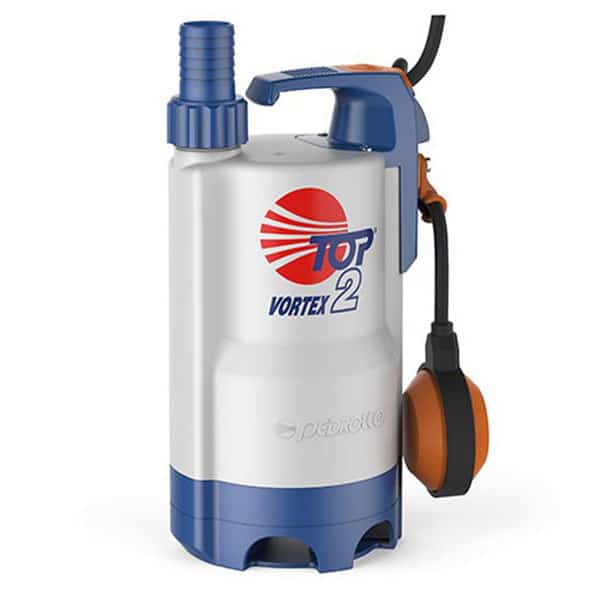 Dirty Water Pumps
A dirty water pump is used for removing water that is likely to contain some solid particles. Typical examples of dirty water would include floodwater, muddy water, pond water, home wastewater which is not filthy etc.
Can be used for both clean and dirty water applications including water with particles up to 35mm.
As a result of the design solutions that have been adopted, such as the complete cooling of the motor and the shaft with double seal, these pumps are easy to use and reliable.

Enquire Price
Sewage Pumps
A sewage pump is a particular type of submersible pump that can be used to clear out effluents or water that is heavily polluted and likely to contain fibrous materials, sewage, and soft solids up to a diameter of 50-60mm.
Typical applications include sewage or wastewater in blocks of buildings, sanitary facilities, fish ponds, shower waste, floodwater, utility rooms (laundry), and remote sewage removal.

Enquire Price
Multi-Stage Submersible Pumps
A new concept range of submersible multi-stage pumps guarantee even greater reliability, thanks to patented innovative technical solutions which prevent blockage of the pumps even after prolonged periods of inactivity.
Because of their high efficiency and reliability, they are suitable for use with clean water in domestic, civil and agricultural applications such as the distribution of water in combination with pressure tanks, for the irrigation of gardens and orchards and pressure boosting, etc.

Enquire Price
Talk to our experts to find the right product for you.