Oasis Polaris Countertop Water Cooler
Polaris is a sleek, stylish, and modern countertop water cooler with space-saver design. With its three temperature settings, the Polaris water cooler provides clean and refreshing water for everyone in your office. Simply press the desired temperature setting and enjoy chilled, hot, or room temperature water.
The space-saving design doesn't rake up all the space on your countertop leaving you ample amount of workspace. Super-tall opening easily accommodates any large-sized bottle or container.
Polaris countertop water cooler was created with innate flexibility allowing it to flourish in all given environments – from the boardroom to sports hall. Its compact size, large dispense and flexible water options position it as the premium solution.
Buying bottled water is now a thing of the past, Polaris saves you time and money while reducing your plastic waste.

Benefits of Polaris Water Cooler
Unlimited supply of drinking water at demand
No need to worry about refilling it
Eliminates large water bottles & frees up storage space
Simple and easy to maintain
Saves you lot of money
Ideal for workplaces with high water consumption
Compact design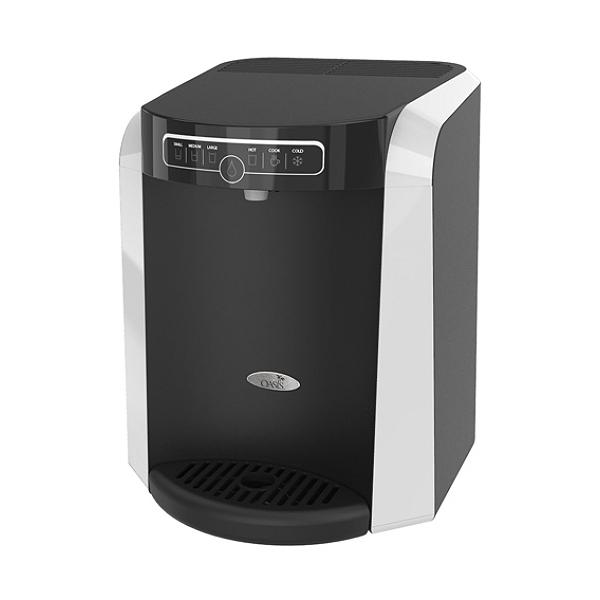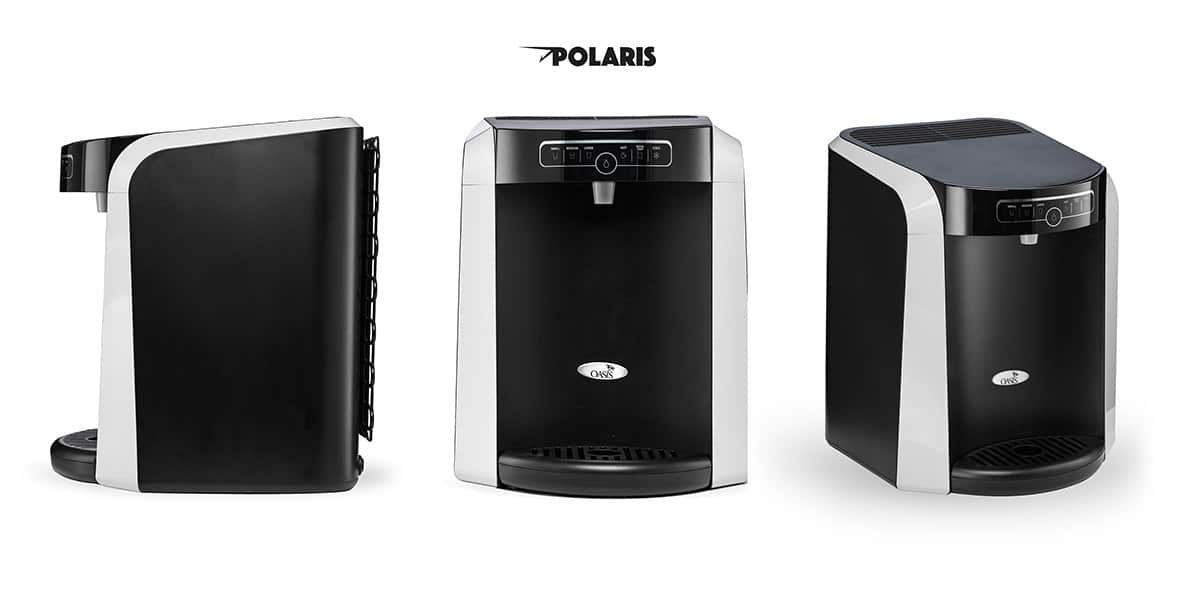 Features
Hot, Cold and Room Temp from a single dispense point
Polymer cabinet won't rush or scratch counter-top
POU counter-top can connect to a filtration or RO system
Two options for dispensing: choose from 3 pre-select cup sizes or any size dispense
Less than 43cm tall so that it will fit under kitchen cabinets
Unparalleled dispense height of 27.5cm makes it easy to fill large sport bottles
Commercial cooling capacity; compressor-driven refrigeration system
Removable drip tray