Manufacturing & Engineering
Water is one of the most important resources for any large-scale manufacturer. No matter the finished product, water is required in several processes such as rinsing, washing, spraying and diluting.
Untreated or improperly treated water can lead to a host of problems including reduced production, increased energy consumption, higher maintenance costs, and decreased equipment life, aall of which cut directly into profitability.
At the same time, being one of the largest consumers of water, manufacturers must strive to reduce the consumption and adopt sustainable options.
Whether the goal is to improve operational efficiency, protect capital assets or to cut down costs, Celtic Water Solutions can help manufacturers address their most urgent challenges.
Celtic Water Solutions has strong expertise in managing water systems for:
Manufacturing plants
Building materials
Medical Technology
Semiconductors
Energy
Mechanical Engineering Contractors
Benefits for Manufacturing Sector
Reduce Costs
Minimize your manufacturing costs, improve the efficiency of water systems, and improve production.
Protect Your Assets
Protect your plant equipment & assets from damage due to contaminants in feed water and keep them running with low maintenance.
Achieve Compliance
Protect the students & staff, fully comply with legislation and consistently meet high standards of water hygiene at all times.
High Quality Water
Ensure the best quality raw water for your unique requirement by addressing variables such as pH, turbidity, colour, hardness, and microbiological activity.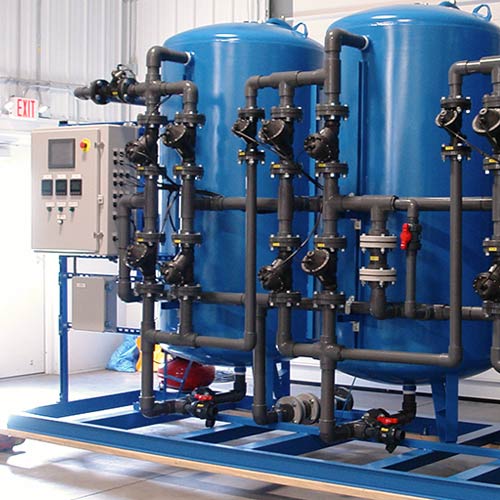 CWS supplies a wide range of water softeners that eliminate scale deposits, improve boiler efficiency, and extend the lifespan of capital assets. Our water softeners offer high flow rates typically between 500 litres per hour to 10,000 litres per hour.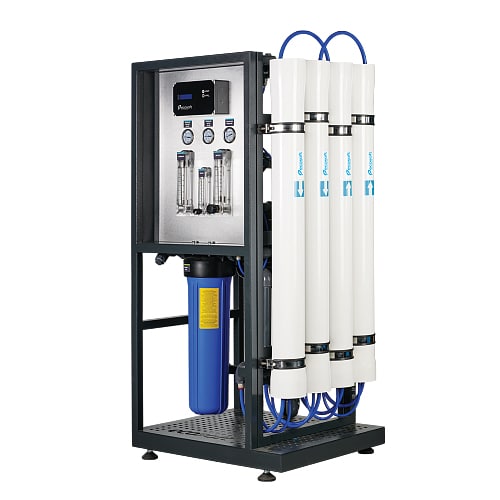 Our water filtration solutions ensure water is of the highest quality possible however it is used. From water dispensers to contactless bottle fillers, our drinking water solutions can meet the requirements of institutions of all sizes and budgets.
To maintain water hygiene and prevent the legionella risk, cold storage tanks must be inspected and cleaned regularly. Our tank cleaning services are trusted by organizations across a wide array of industries and complies with HPSC & ACoP L8 guidelines.
We perform planned predictive maintenance on water treatment systems that involves periodic inspection of equipment to ensure their prolonged life. Our solutions are designed to keep your facility operating safely and efficiently without un-planned shutdowns.
Why Choose Celtic Water Solutions?
The foundation of Celtic Water Solutions is our expert team who work with you to understand the requirements of your systems and then use that information to design a tailored solution. We bring together a proven portfolio of water treatment solutions to help manufacturers achieve greater value while achieving their sustainability goals.
With 20 years of experience in treating water, our technical team brings high levels of expertise and experience to system design, supply and aftercare support and maintenance.
If you are looking for more information on our water management solutions or have any questions, feel free to reach out to us. We will be more than happy to assist you.