Products & Solutions for Home
Water plays a key role in our lives. You are in constant contact with water throughout the day: when taking a shower and brushing teeth in the morning, when drinking a refreshing glass of water, cooking or washing up, or cleaning and doing the laundry.
Your water is in safe hands with Celtic Water Solutions. From protecting you and your house from limescale damage to ensuring safe & great tasting drinking water, we offer products and services that work seamlessly together to ensure nothing but great quality water in your entire household.
Explore What CWS Can Do For Your Entire House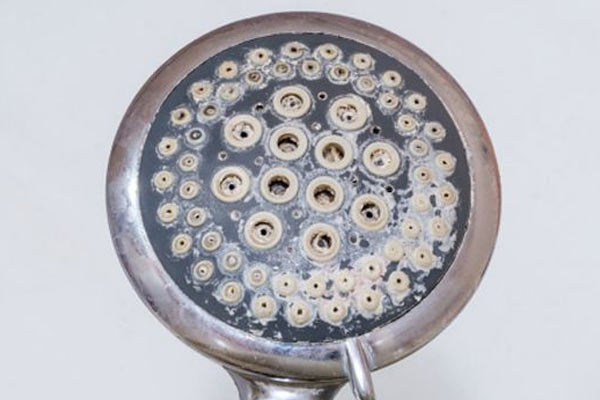 Remove Limescale From Your House
Fed up of limescale deposits on your taps and sinks? Has limescale destroyed your kettles, washing machines, and showers? We have a solution for you!
Eliminate 100% limescale from your house with CWS Clack Water Softener and save almost €600 every year. Our system works on digital regeneration and is more efficient than any other product on the market.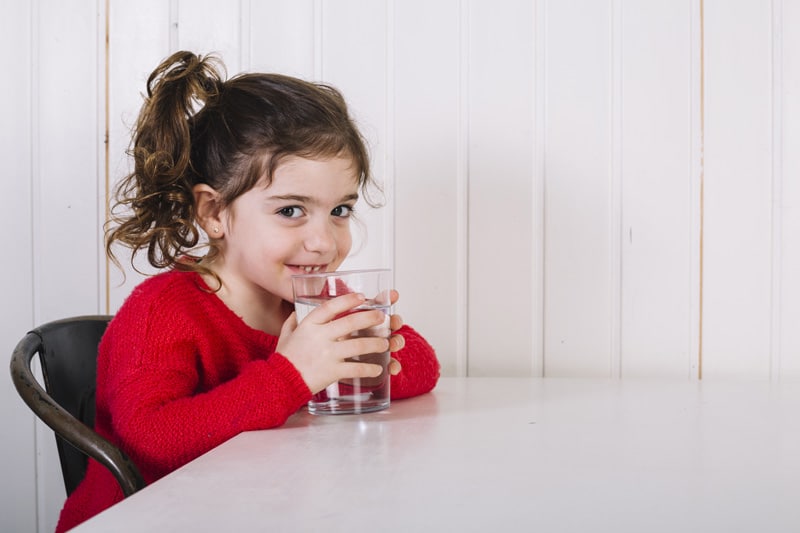 Enjoy Great Tasting Drinking Water
Does taste of tap water put you off? Are you tired of carrying heavy bottles of water around? Well, you don't have to drink impurities in the tap water nor spend money on bottled water anymore.
CWS Reverse Osmosis Systems deliver excellent quality water straight from your kitchen tap. Our water filters remove almost 99% impurities such as chlorine, fluoride, lead and at the same time save you almost €400 every year on bottled water.
Create Beautiful Kitchen Space
Kitchen taps are the centrepiece of every kitchen. Create beautiful kitchen and no clutter with our range of modern & versatile kitchen taps.
From tri-flow taps to boiling water taps, we have it all. Combine our mixer taps with a water filter to enjoy fresh filtered water straight from your tap. Choose from our diverse range to complement your home kitchen.
Remove Bacteria from Your Drinking Water
Microorganisms such as bacteria are found in private wells and occur intermittently throughout the year depending on rainfall. Bacteria in drinking water could lead to serious health issues.
Ensure you and your loved ones are only using safe drinking water. Our UV filters use advanced ultraviolet disinfection technology to remove bacteria from water without the use of any chemicals.
Treat Water From Private Water Source
Homeowners with private wells often face problems such as rotten egg like smell from water, brownish colour of water, cloudy water, blonde hair turning green and brown/black/green stains in their house.
Water from a private well should always be filtered before use. Our specialist well treatment systems eliminate problem water and improve its quality to EU standards.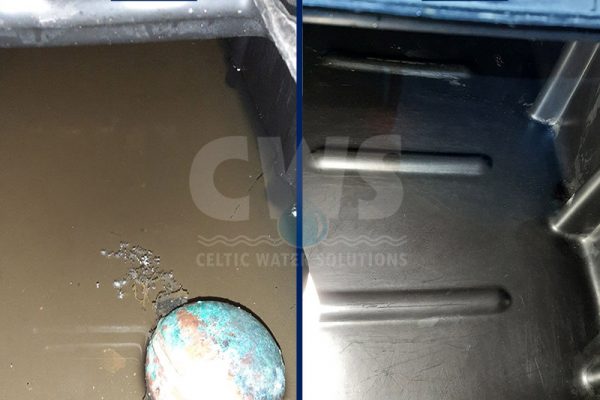 Ensure Clean & Safe Water in Your Water Storage Tank
Over time your attic water tanks can become dirty with debris, limescale, sediment and corrosion. All these factors could create a perfect breeding ground for bacteria in your tank which eventually would supply all outlets in your home.
Get your home water tanks cleaned and disinfected periodically to prevent bacterial growth, ensure hygiene and keep tanks in good condition.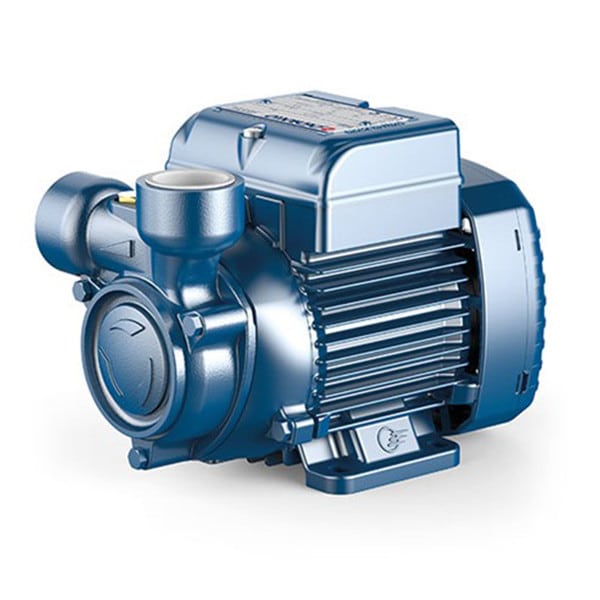 Deep & Shallow Well Pumps
Pump Out Water From Your Well
Well and borehole pumps are most often found in wells and used to pump water to homes and buildings. Submersible pumps need to be sized according to each individual situation.
Our skilled team of water experts can specify, supply, install, and maintain pumps and their control systems to suit your needs.