Nearly every process in your healthcare facility demands high-quality water. From dialysis machines to hydrotherapy, laboratory water, and sterilizing surgical instruments, using clean water is essential to keep patients and staff healthy, and your day-to-day operations functional.
Our hospital water treatment systems can help you meet these needs. Our solutions are designed to reduce cost, meet compliance standards, and ensure a high level of safety for the patients, staff and visitors at your facility.
Celtic Water Solutions has a reputation for providing fully compliant healthcare water treatment systems for:
Hospitals
Clinics
Dental Practices
Nursing Homes
Medical labs
Rehabilitation Centres
Benefits for Healthcare Sector
Prevent Waterborne Diseases
With the correct water treatment, the risks of deposits, clogging and bacteria spreading in the system are minimized, thereby, reducing the risk of waterborne healthcare-associated infections (HAI).
Exceed Regulatory & Compliance Requirements
Meet strict health & safety regulations and protect the health of your patients & staff by being compliant to risks such as Legionella outbreak.
Unlimited Supply of Safe Drinking Water
Offer your patients, staff, and visitors with unlimited access to safe drinking water that is free from any micro-organisms.
Control Costs
Our cost-effective water management solutions will lead to improved energy efficiency and optimize the use of water on-site to reduce your operating cost and positively impact the bottom line.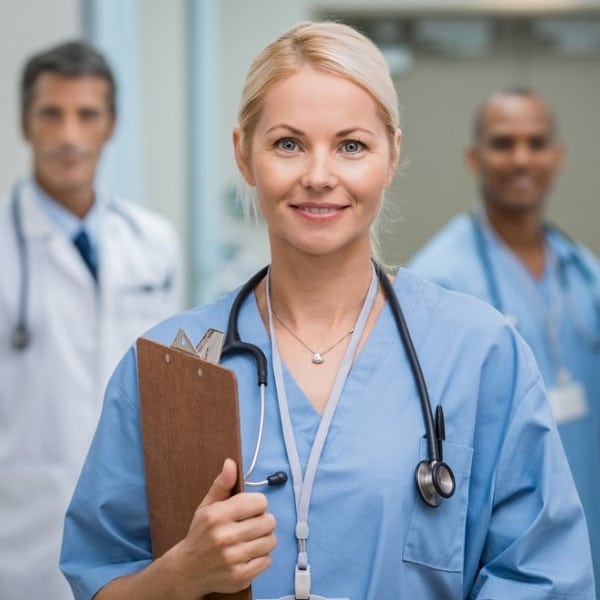 CWS supplies a wide range of water softeners that eliminate scale deposits, improve boiler efficiency, and extend the lifespan of capital assets. Our water softeners offer high flow rates typically between 500 litres per hour to 10,000 litres per hour.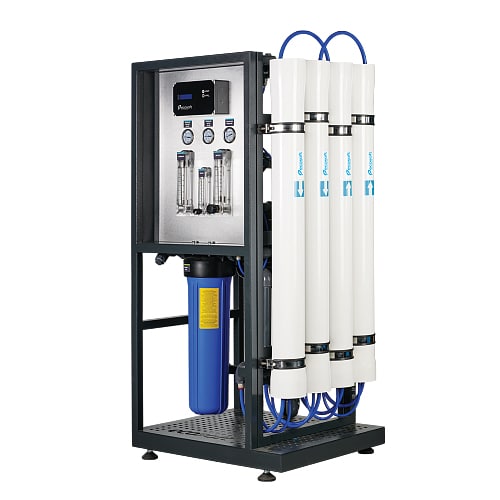 Offering high recovery rates, our reverse osmosis filtration systems are a convenient & economical method to high-quality water for use in various operations. Achieve enhanced system performance along with substantial cost savings.
To maintain water hygiene and prevent the legionella risk, cold storage tanks must be inspected and cleaned regularly. Our tank cleaning services are trusted by organizations across a wide array of industries and complies with HPSC & ACoP L8 guidelines.
If you already have water treatment equipment in place, Celtic Water Solutions can run a periodic inspection of those units to ensure their prolonged life. Our solutions are designed to keep your facility operating safely and efficiently without un-planned shutdowns
Why Choose Celtic Water Solutions?
At Celtic Water Solutions, we understand the unique requirements of the healthcare sector. Whether it is in hospitals, nursing homes or care homes, we understand that it is essential for our healthcare customers to have complete confidence in the quality of their water
That is why, we apply our knowledge and expertise to provide our customers with compliant equipment that we consider to be the markets best healthcare water treatment systems for hospitals and clinics, throughout the country.
With over 18 years of experience in treating water across Ireland, our highly skilled engineers have a proven track record of developing innovative water treatment solutions that drive results.
Our certified staff has immense training and experience in creating hospital water treatment systems that reduce operating costs and meet compliance & safety standards for your healthcare facility.
To learn more about our custom healthcare water treatment solutions, feel free to reach out to us. We will be more than happy to assist you.