Freestanding Water Coolers
Cancel your bottle delivery service & start saving
There's nothing like having great-tasting water readily available in the office. It keeps employees well hydrated and focused.
Easily transform your drinking water into a refreshing experience at the touch of a button.
Freestanding water coolers offer a convenient and safe way to enjoy instantly filtered, chilled or ambient water on the go. Water is drawn from the mains into the plumbed water cooler, filtered and chilled before dispensing, providing a constant supply of great-tasting water for all your staff. Never run out of the water, even in the middle of summer!
Our mains-fed water coolers are not only highly functional with a variety of options, but they are also high quality. Each product is made from tough, durable materials that are built to last, making them the perfect water solution for all office environments.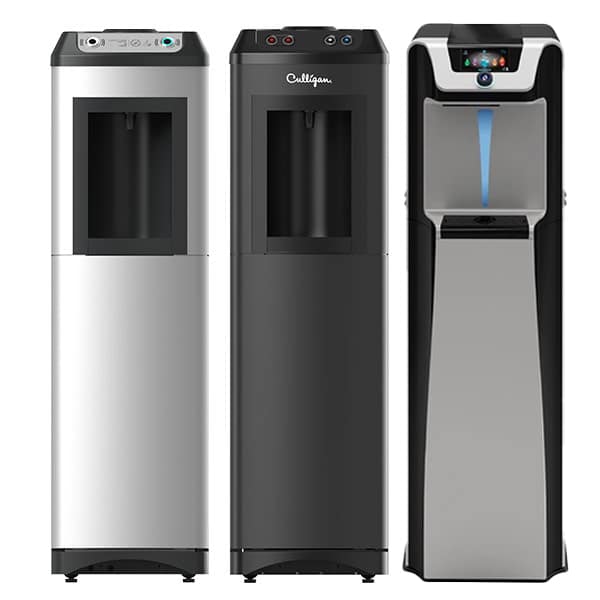 Benefits of Floor Standing Coolers
State-of-the-art water coolers from Celtic Water Solutions provide you and your employees with peace of mind, knowing that your water is filtered and always available.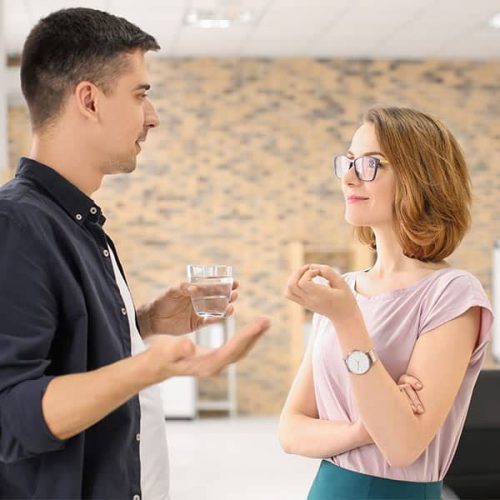 We're dedicated in our efforts to develop advanced purification technologies that are environmentally friendly and easily sustainable. With a mains-fed water cooler, you can drastically reduce your business' plastic waste, environmental pollution and carbon emissions.
Our extensive range caters to all business needs, no matter your budget. Find the right cooler for your office, or contact us directly for expert advice.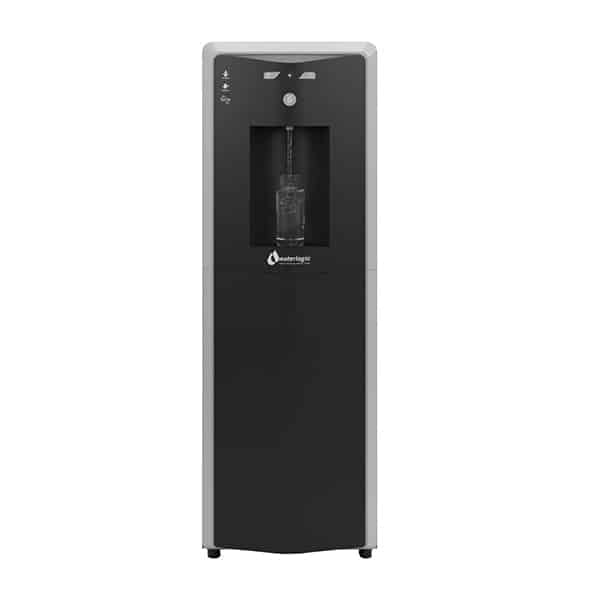 Culligan Mains Fed Cooler


Why Choose Celtic Water Solutions?
Celtic Water Solutions is your one-stop shop for all your water filtration needs. We are Ireland's leading water cooler supplier with over 10,000 units installed all over the country.
As a market leader in the hydration industry, we have worked with top brands including IBM, PepsiCo, Diageo, and HSE among many more.
Our best-in-class range of products allows us to cater to all customers. Starting at mains fed water coolers, right up to water fountains and bottle filling stations capable of high-capacity output.
We also offer a maintenance program which includes maintenance, cleaning, and filter changes on a regular basis. Our fully managed program will bring peace of mind to you, your employees, and your customers.