Facilities and property management companies must provide adequate and comfortable facilities to their customers and residents. From ensuring buildings are serviced to the highest standards to ensuring the safety of staff & residents, quality of water plays a crucial role in ultimate customer satisfaction.
Faced with challenges to comply with legislation, ensuring water hygiene, and controlling maintenance costs, it is critical to take special care of water supply.
Celtic Water Solutions offer a unique way to support facility managers to overcome these challenges. Whether you manage offices, housing estates or any other premises, our clients in this sector completely trust us to ensure compliance, safety and efficiency of their water systems.
Celtic Water Solutions has strong expertise in managing water systems for:
Housing Estates
Educational Institutions
Government Buildings
Offices & Retail Properties
Healthcare
Nursing Homes
Assisted Living
Benefits for Facility Managers
Exceed Compliance Requirements
Protect building users, fully comply with legislation and consistently meet high standards of water hygiene at all times.
Save Costs
Optimize water usage to reduce your overall operating costs and positively impact the bottom line with our cost-effective water management solutions.
Efficiency of Equipment
Achieve greater efficiency and performance from your water systems by identifying areas of improvement while keeping costs low.
Safe Access to Water
Ensure a clean and safe supply of water that is free from contaminants such as debris, bacteria, viruses, and other parasites.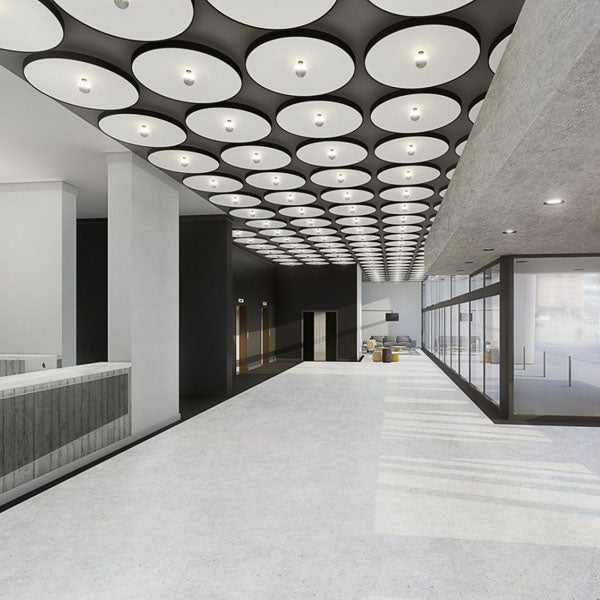 CWS supplies a wide range of water softeners that eliminate scale deposits, improve boiler efficiency, and extend the lifespan of capital assets. Our water softeners offer high flow rates typically between 500 litres per hour to 10,000 litres per hour.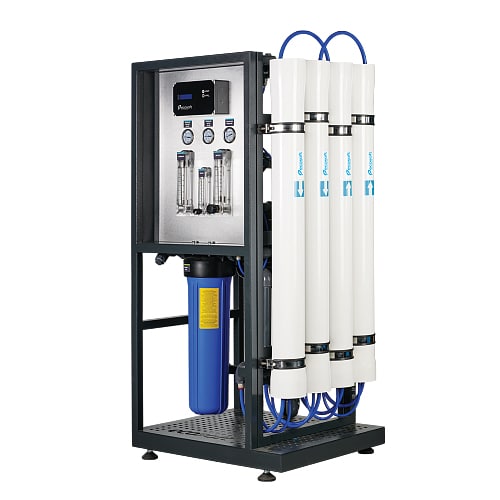 Our filtration solutions ensure water is of the highest quality possible however it is used. From reverse osmosis systems to bottle filling stations, our water filtration solutions can meet the requirements of offices of all sizes and budgets.
We offer a complete range of products and services specifically designed around the control of legionella bacteria in water systems, such as water risk assessments, logbooks, control and monitoring schemes, remedial tank works and dead-leg removals.
We perform planned predictive maintenance on water treatment systems that involves periodic inspection of equipment to ensure their prolonged life. Our solutions are designed to keep your facility operating safely and efficiently without un-planned shutdowns.
Why Choose Celtic Water Solutions?
We, at Celtic Water Solutions, understand the unique requirements of this industry and are committed to delivering superior water treatment solutions for our clients. As a partner of many installers and suppliers, Celtic Water Solutions provides customized solutions for facility management companies.
When designing a water treatment system, we take into consideration all aspects of end-use such as quality requirements, applicable laws and regulations, energy efficiency, maintenance and operating costs.
With over 20 years of experience in treating water, our technical team brings high levels of expertise and experience to system design, supply and aftercare support and maintenance.
If you are looking for more information on our water management solutions or have any questions, feel free to reach out to us. We will be more than happy to assist you.