Ecosoft 6 Stage Reverse Osmosis System
Get unlimited supply of pure drinking water at fraction of a price with Ecosoft 6 Stage reverse osmosis water filter system. This system is a perfect addition to any home, and delivers perfect quality water straight from your kitchen tap 24×7. 
Make the smart move by switching from bottled water to 6 stage reverse osmosis drinking water systems from Celtic Water Solutions.Excellent for drinking, cooking and for filling your kettle. Creating the purest water you are ever likely to taste.
The highlight of this Ecosoft 6 Stage RO system is the remineralizer filter that adds back healthy minerals back into the water which were lost in the filtration stage.
This unit can be connected to most American-style fridges and tri-flow taps.
Multi Stage Filtration for Ultimate Purity
Stage 1
Removes large (more than 5 microns) particles of mechanical impurities (silt, sand, rust, scale).
Stage 2
Removes chlorine, organic and organochlorine compounds (pesticides, dioxides, etc.). As a result, the taste, colour and odour of water is improved.
Stage 3
Fine cleaning of mechanical and organic impurities.
Stage 4
The pre-cleaned water under pressure is passed through a membrane. It removes contaminants such as fluoride, heavy metals, cysts, minerals ions and much more.
Stage 5
Post carbon cartridge absorbs the gases dissolved in water and gives the water a pleasant and natural taste.
Stage 6
Water is enriched with vital minerals.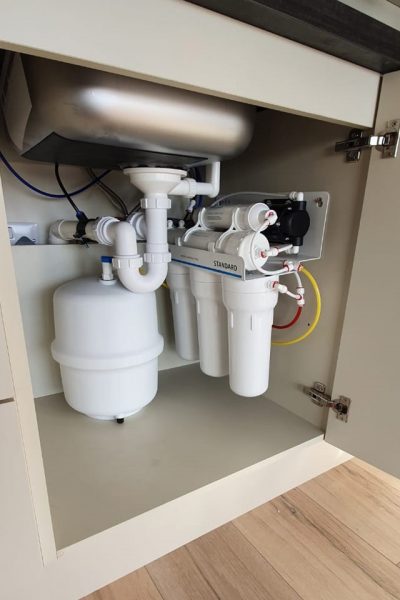 Fits Perfectly Under a Kitchen Sink
Ecosoft 6 Stage Reverse Osmosis provides filtered drinking water on demand, with no waiting around for the filtration process to run its course, as there is with pitchers.
This drinking water system can be easily installed under the sink to provide pure and great tasting water and not take up valuable countertop space.
For large families who tend to use a lot of filtered drinking or cooking water, this system can quietly deliver anywhere from 150-180 litres of water every day.
After installation of the EcoSoft 6 Stage pumped RO system you will notice an immediate difference in the quality and taste of your water and improved clarity and taste of teas and coffees plus zero limescale in your kettle.
All of our reverse osmosis units come with a separate drinking water tap. 
This single lever tap comes as standard with your Ecosoft 6 Stage RO System and goes to one side of your existing mains tap.
We also offer an option to upgrade your existing kitchen tap with our Tri-Flow taps. These taps are elegantly designed to deliver hot, cold, and filtered water from a single tap without the need to have a standalone filter tap.
What Our Customers Are Saying
Benefits of Ecosoft 6-Stage Reverse Osmosis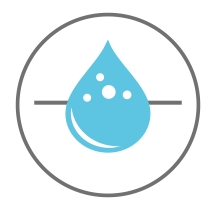 Enjoy Great Tasting Water
Get clean and healthy drinking water without harmful contaminants such as contaminants chlorine, fluoride, microplastics, arsenic, lead, cysts, and more.
Save Money on Bottled Water
Save almost €400 every year when you make a switch from bottled water to reverse osmosis water. At the same time, reduce your carbon footprint.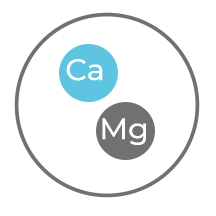 Remove contaminants while retaining beneficial minerals like calcium and magnesium for healthier, delicious water.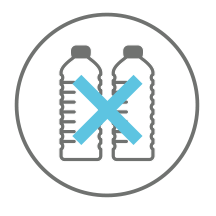 Swapping bottled water for filtered water offers a more economical way to be kinder to the environment. Minimal disposal plastic parts and no more single-use plastic water bottles.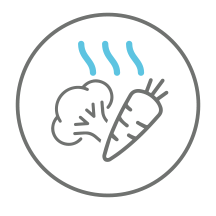 Filtered water produces more natural flavors for amazing results in the kitchen. Washing and cooking vegetables in filtered water will make meals taste better and look more appealing.
Enjoy Top Quality Beverages
The taste of hot and cold drinks is greatly improved when you use filtered water. With less chlorine and water hardness, you and your family can enjoy great-tasting hot and cold drinks every day.
Book Your Installation Today
Take the first step towards top quality drinking water in your home. Call us today to book your installation.
Ecosoft Balance Reverse Osmosis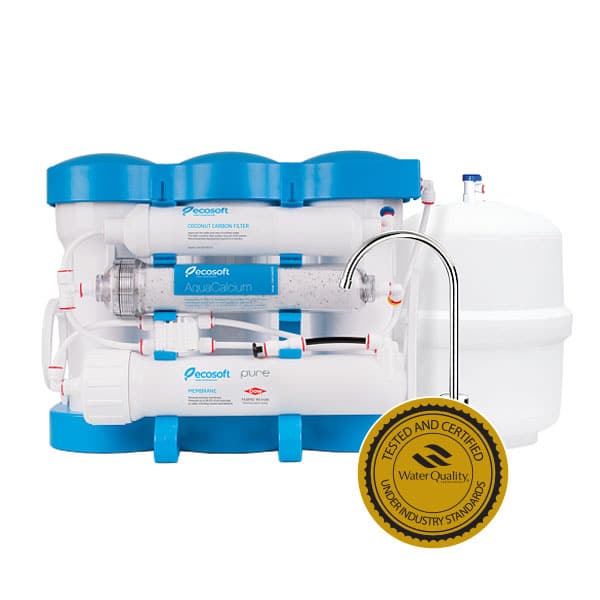 Ecosoft AquaCalcium Reverse Osmosis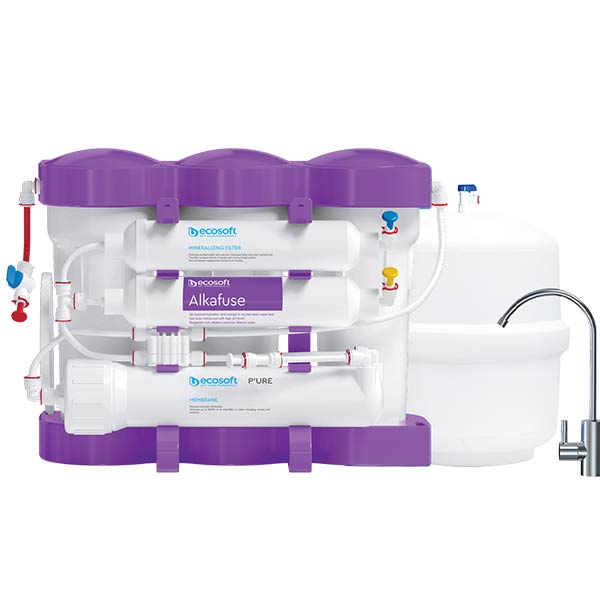 Ecosoft Alkafuse Reverse Osmosis