Drinking Water Fountains
Hydrate the masses while reducing plastic waste
If you require water for an area of high usage then one of our drinking water fountains could be ideal for you. Drinking fountains allow you to serve water, in higher volumes, but without the hassles and costs associated with bottled water delivery.
Our drinking fountains are renowned for their robustness and ability to withstand high-demand, busy environments. Featuring a selection of polished finishes and innovative technologies, our water fountains are ideal for schools, fitness clubs, waiting rooms, factories, and more.
Delivering up to 30 liters of chilled water per hour, drinking water fountains from Celtic Water Solutions is an economical way to make sure your colleagues, employees, and customers stay hydrated and productive throughout the day.
We stock the best brands on the market, ideal for long-term asset purchase. From floor standing to wall mounted drinking fountains, our units come in various shapes and sizes designed to suit several environments.
Benefits of Drinking Water Fountains
A simple drinking fountain can yield surprising results in high traffic areas. Having a multitude of benefits such as being low maintenance, eco-friendly, and convenient, the addition of drinking fountains adds value to a private or public space.
Promote water consumption as a healthy beverage
Space-saving and stylish design
Cost-efficient
Eco-friendly
Efficient and easily accessible
High capacity
Low maintenance
Our Products
A drinking water fountain makes a stylish addition to any school, gym, or factory area. Available as either a freestanding or wall-mounted unit, a water fountain can accommodate an internal filter to improve water taste and quality and remove any odour from your mains water supply
Our extensive range caters to all business needs, no matter your budget. Find the right cooler for your office, or contact us directly for expert advice.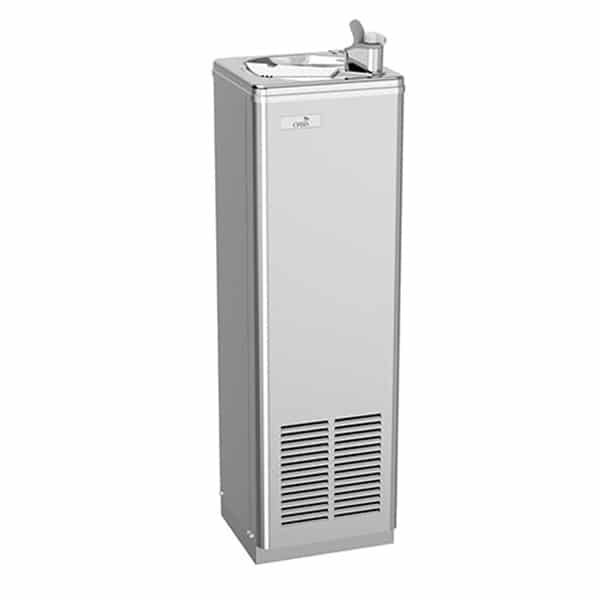 Freestanding Water Fountains
High-efficiency cooling tank
Stainless steel top
Dial a Drink bubbler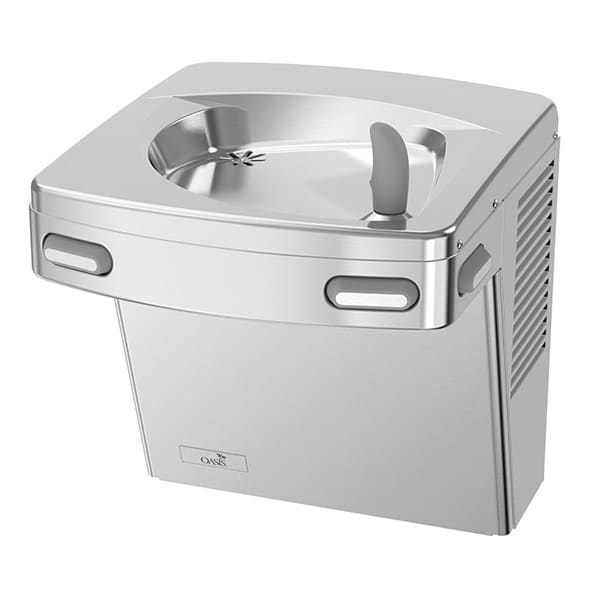 Wall Mounted Water Fountains
Heavy-duty galvanised steel frame
Antimicrobial flexible bubbler guard
Lead-free material
Why Choose Celtic Water Solutions?
There's no shortage of options when it comes to selecting a water cooler or drinking fountain. So, knowing where to begin with your search isn't always easy. With so many products to choose from and a host of different manufacturers promoting their benefits, it's the job of our expert team here at CWS to help you select the right solution for your needs.
Celtic Water Solutions is your one-stop-shop for all your water filtration needs. We are Ireland's leading water cooler supplier with over 10,000 units installed all over the country.
Our best in class range of products allows us to cater to all customers. Starting at mains fed water coolers, right up to water fountains and bottle filling stations capable of high-capacity output.
We also offer a maintenance program which includes maintenance, cleaning, and filter changes on a regular basis. Our fully managed program will bring peace of mind to you, your employees, and other users. We recommend contacting our office for detailed advice.
Want to speak to an expert or require a quote?