Culligan Arc Water Softener
Now say goodbye to limescale, save money on household bills, and enjoy a softer home with next generation water softening technology.
The Culligan Arc is a premium non-electric water softener using twin-tank technology to deliver soft water 24 hours a day.  Designed for superior efficiency, it combines optimum performance in a sleek modern cabinet that can fit neatly under most kitchen sinks.
With its improved design, eco cabinet and robust testing, the Culligan Arc delivers nothing but the best.  It can successfully cater to soft water requirements for family homes with up to 3 bathrooms located in hard to very hard areas.
The system utilizes Mini Curve Salt Blocks that are easier and lighter to load than conventional tablet salts often offered in large bags and difficult to carry.
Featuring smart-home connected technology, you can monitor your salt usage, order replacement and seek support right from the connected mobile app.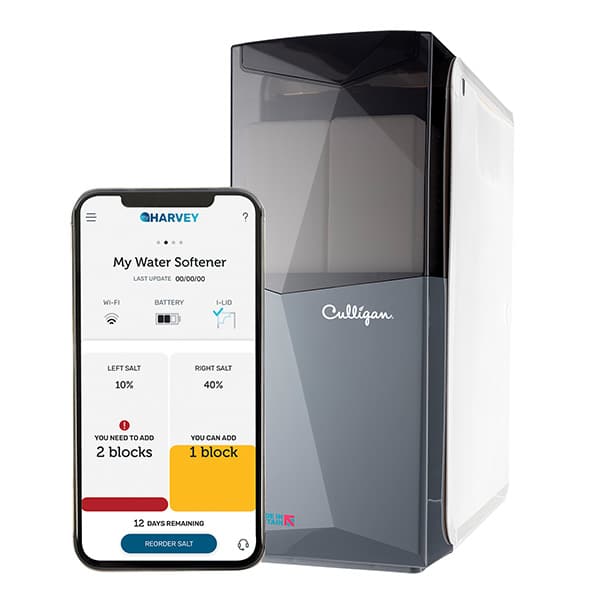 Designed and manufactured in the UK our latest water softener is the most reliable, compact and environmentally friendly softener available on the market. Packed with advanced features, Culligan Arc is nothing short of the best.
The smart Culligan Arc combines the market-leading softening technology of the smallest twin cylinder softer on the market, with the WiFi-enabled i-Lid which integrates with the myHarvey app for automatic monitoring of salt levels.
The simple dashboard and notifications in the myHarvey app let customers know when salt needs topping up, so they never have to manually check salt levels again. Customers can also easily access support and order salt directly from the app.
Enjoying softened water has never been more convenient or hassle-free.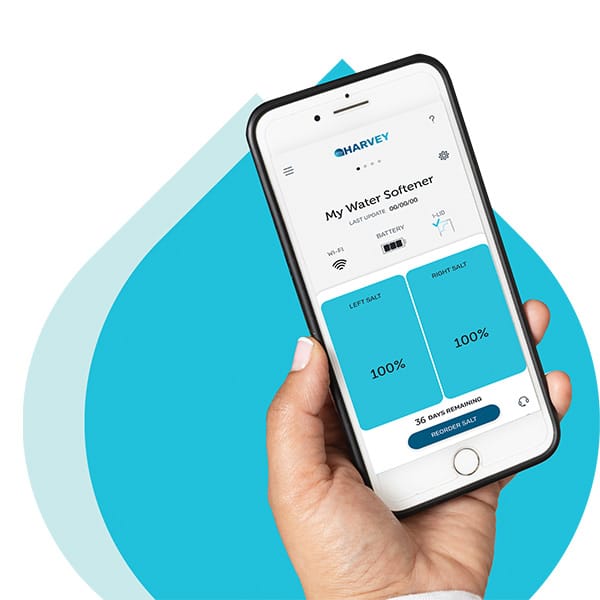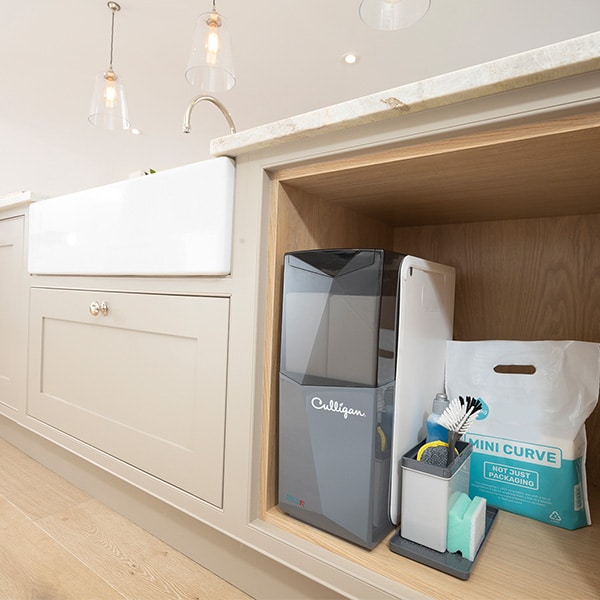 The Culligan Arc Water Softener keeps working year after year, the only thing you'll ever need to do is add salt.
Mini Curve Salt Block is our latest innovation offering an even lighter, a more compact salt block that's easier to move about and store away.  The Mini Curve Salt Block is perfectly shaped to fit into the HarveyArc Water Softener.
Get Limescale Free Home in 4 Simple Steps
Send us your enquiry. Our team of consultants will understand the problems with your water & recommend best system suited to your requirements.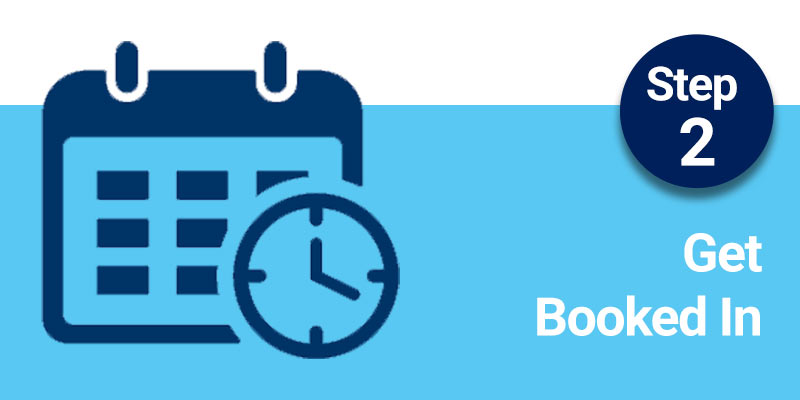 Once you are ready to go ahead with the system, simply let us know and we will allocate a suitable installation date for you.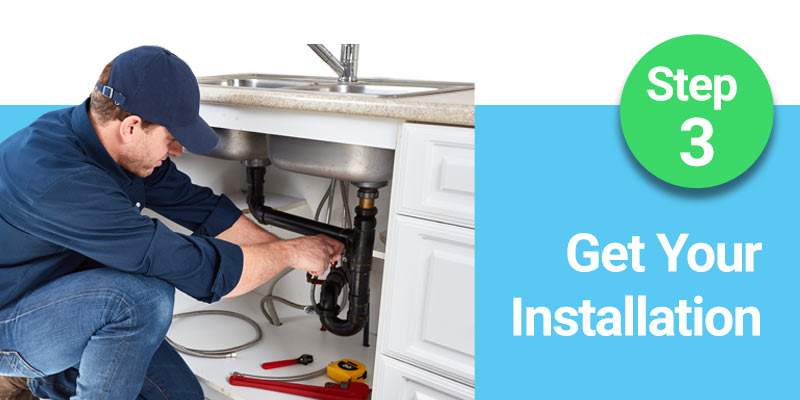 Our installer with arrive with everything needed and complete the installation at your house. You don't need to worry about anything.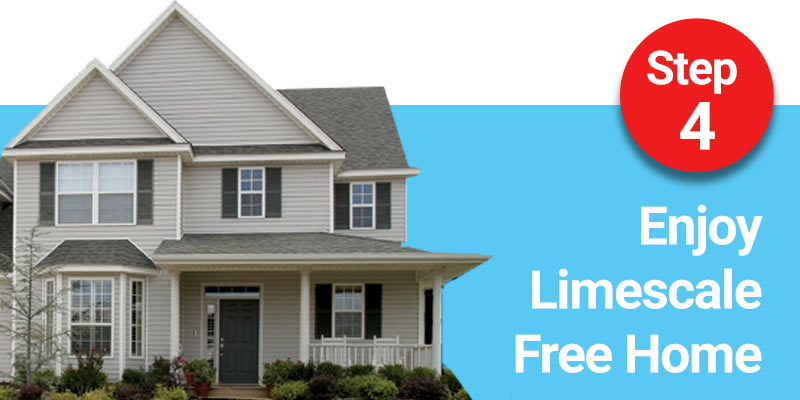 With a water softening system in your home, start enjoying the benefits of soft water in your home. You'll never have to worry about limescale again.
Get a Limescale Free Home Today
Take the first step towards better quality water in your home. Call us today for a free consultation.