COVID Response
Celtic Water Solutions is classified as an Essential Service provider therefore it will remain open to serve its customers during these unprecedented times.
We have most of our products in stock and are working hard to ensure there is minimum disruption in our supplies to you. We would also like to thank our staff for their tireless dedication and commitment in continuing to provide a service to our customers during these very difficult times. Working together we will come out on top of this.
Our focus has and always will be the safety and well-being of our consumers, employees, service providers and technicians. Due to COVID 19, we have been taking immense precautions while installing or servicing your equipment:
Mandatory Use of Gloves & Masks
All our service technicians have been mandated to cover their face and use gloves while travelling and carrying out service/installation of your any equipment.
Regular Sanitization of Hands
All our service technicians will carry hand sanitizers with them and have been trained to sanitize their hands before and after the service/installation visit.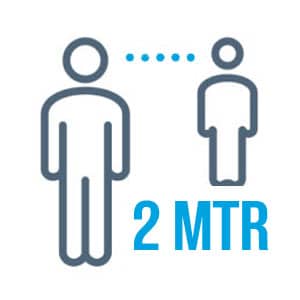 Social Distancing with No Contact
All our technicians will carry out installation or service of your water treatment equipment while making no contact with you and maintaining a social distance of 2 metres as advised by the HSE.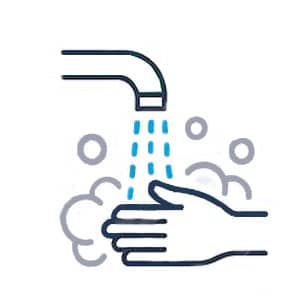 Regular Training on Best Hygiene Practices
Our service providers and technicians are constantly being trained to follow best practices of respiratory hygiene, proper method & frequency of washing hands as well as identification of COVID '19 associated symptoms.
If we can do anything to make you more comfortable during these trying times, please reach out to us at 093 60705 or info@celticwatersolutions.ie
Stay safe and take care of yourself and your loved ones.
Team CWS