CWS Water Solutions is a leading provider of water treatment and hygiene solutions, offering a broad portfolio of products, services and expertise to support residential, commercial, and industrial customers.
Celtic Water Solutions was established in 2002 to help Irish families experience the benefits of filtered and purified water. From our humble beginnings, we've grown into one of Ireland's leading water filtration businesses through our commitment to quality products & services.
Our innovative solutions have earned us the trust of leading government institutions, hospitals, hotels, educational institutes, food producers, nursing homes, facilities management and breweries in the region.
We have an ongoing commitment and focus on providing personalised service that earns the ongoing loyalty of our customers. Every day, hundreds of families and businesses rely on us as their trusted advisor to help them meet their water needs.
To create value for residential, commercial, and industrial clients through innovative water management. With our bespoke water treatment and hygiene solutions, our goal is to provide exceptional service, predictable results and 100% customer satisfaction.
Our vision is to be a market leader in the water treatment and hygiene industry through our knowledge, team of competent staff and innovative solutions.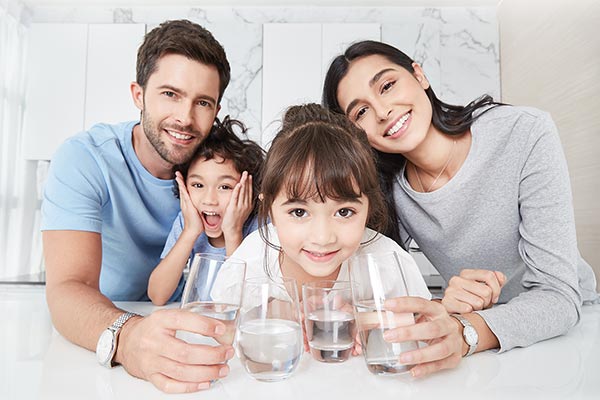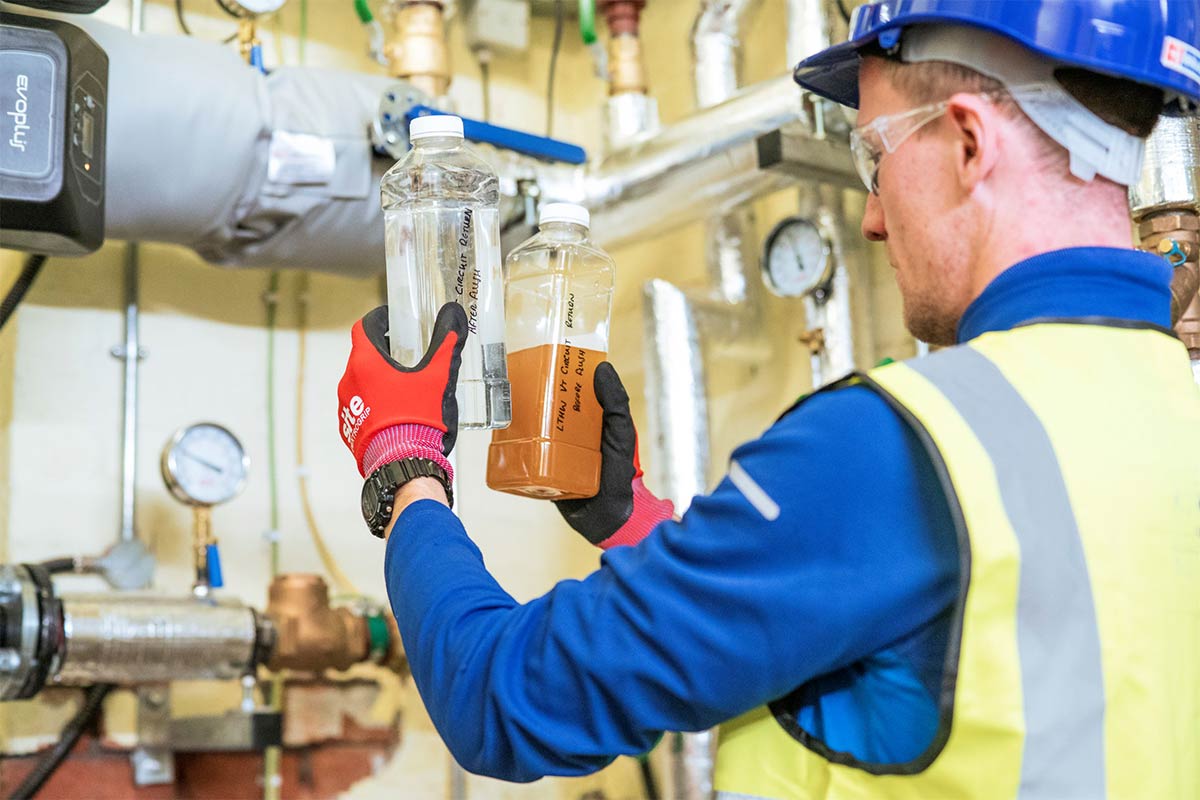 Our water expertise is unrivalled as is our partnership with customers to solve their toughest challenges.
We deliver best-in-class water treatment solutions to a wide range of businesses helping them manage their water systems effectively, reduce costs, extend service life, and enhance operational efficiency.
Celtic Water Solutions' team of consultants work in close partnership with you to apply our extensive industry expertise to your business's own water management challenges, to get the most out of your water systems.
Proud Member of Culligan Group
Since June 2022, Celtic Water Solutions is part of Culligan International. the world's leading provider of residential, office, commercial and industrial water treatment. Culligan has evolved into a world leader, creating innovations that have helped shape the water industry while setting standards for quality improvement. Culligan International is one of the longest-running and best-known companies worldwide in the water systems sector.
This strategic move will mean that we will continue to meet your needs whilst being able to be even more innovative than we have been to date.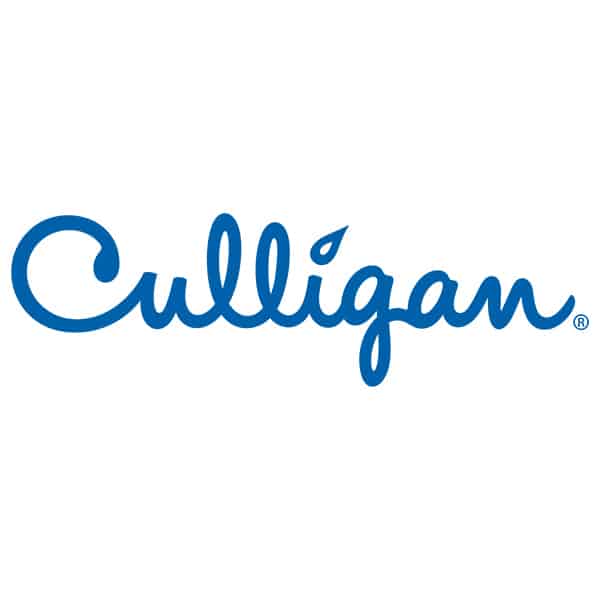 When it comes to industry practices, we have set the standard for best-in-class water treatment with our customized solutions that meet the unique needs of our valued customers. Every day, we help businesses, public organizations, institutions, facilities management, and engineering companies ensure consistent and optimal performance.
Legal Entity – CWS Water Solutions Ltd
Registered in Ireland Number – 358083
Registered office address – 38 Upper Mount Street, Dublin 2, D02 PR89
Postal Address – Unit 24, N17 Business Park, Galway Road, Tuam, Co Galway
VAT Number – 6378083T